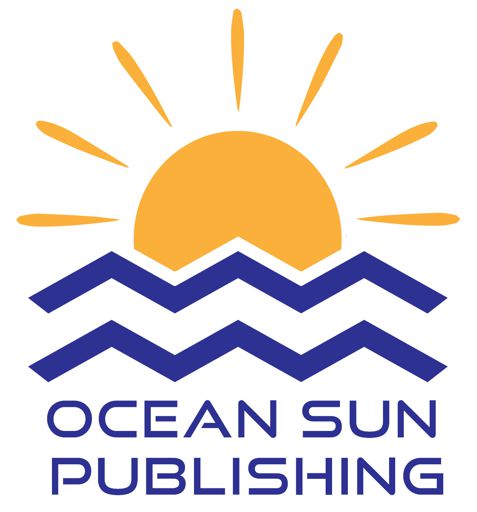 Editing
We can do a deep content editing to make your words sparkle. How?  We work with you to help you think through your message to readers and customers and then fine-tune your message to your market.  We can also perform accurate copy editing to make sure your text is without errors. 
We have many years experience as an editor for businesses, associations, educators, authors, and entrepreneurs.  Some of our many projects are described below.
If you want an editor who really understands your project; then, check out our contact page, and let's start a conversation. Give us an idea of your project, and we'll identify all the ways we can help you get your message across in the best way.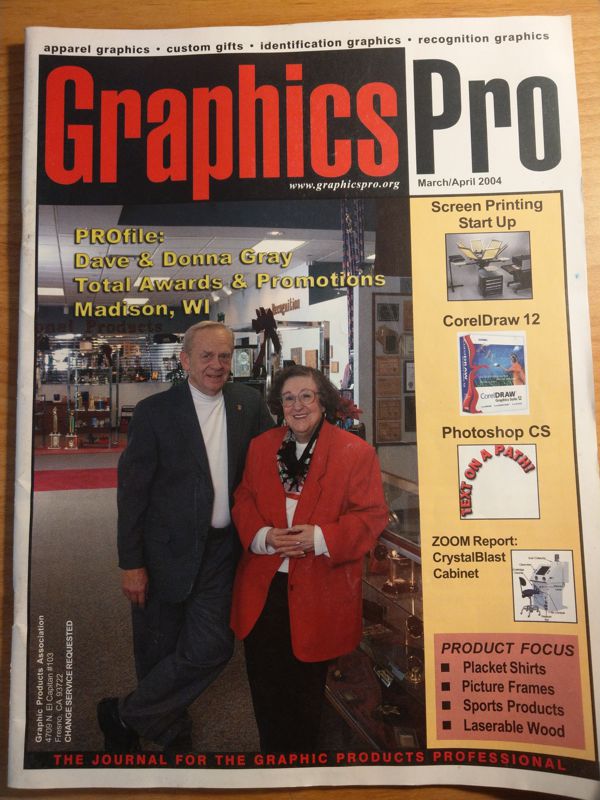 Magazines
We have edited content, such as news releases, as well as technical and business articles,  for many magazines, both digital and print, in health and business industries. These include:
CorelDRAWHelp Magazine
World of Wellness Magazine
Graphics Pro Magazine
Personalized Products News
TDMA News
The Trophy Dealer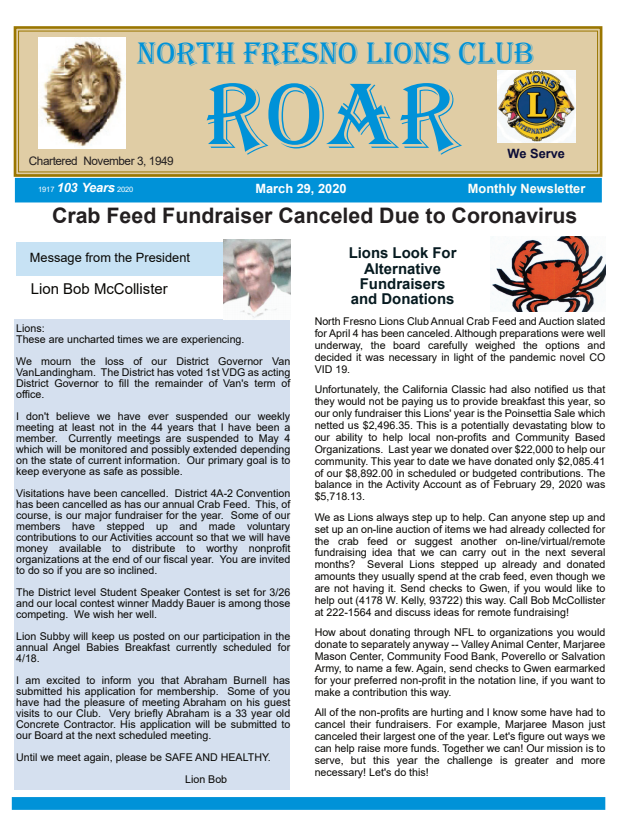 Newsletters
We have edited content for many newsletters on a monthly basis for many years. These include:
North Fresno Lions Club News
Knights of Columbus News
Fresno TM Center News
Laser Engraving News (Digital)
Sublimation News (Digital)
Ideal Village News (Wash., D.C.)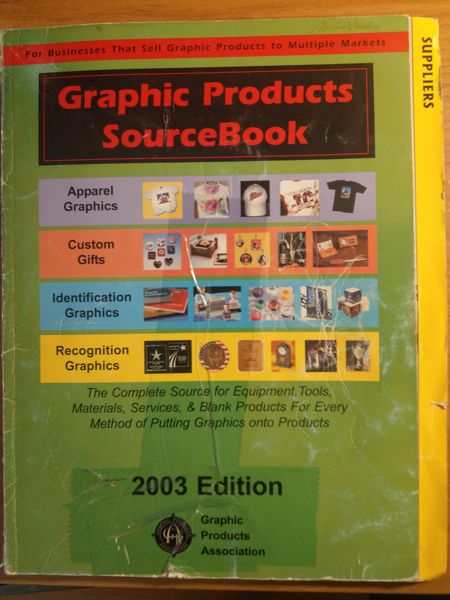 Books & Directories
We have edited books and directories for various clients for many years. These include:
Books:
All publishing clients
Sublimation Wkbk. by S. Spence
Color Mgmt Corel by D. Milisock
The New R(E)volution by E. Hutchins
Life is Heaven by A. Cevik (Turkey)
Why TM? Answers  by Ayla Cevik
Directories:
Graphic Products Sourcebook
Wellness Connections Directory
World Environmental Directory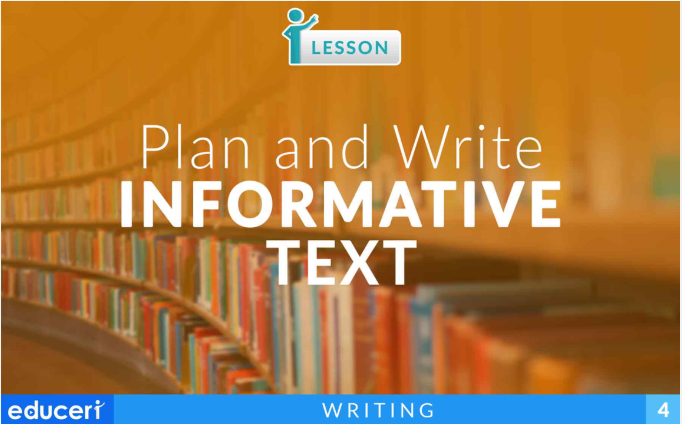 Educational Lessons
As editor for an educational research firm, we edited and wrote hundreds of lessons, mostly for English Language Arts classes for Grades K-12, for both the U.S. and Australia.