Publishing
We publish books for a limited number of clients each year. We have done business books as well as fiction and poetry.  Our forte is working with authors to edit, layout, design, and print their books. We prefer to use print-on-demand services like Kindle and Lightning Spark. We get your book printed and in your hands, and then we help you promote it online. Listed below are books we have published for clients. They were done under our previous imprint name of Veda Publishing. Check out all our services and then use our contact page to connect with us.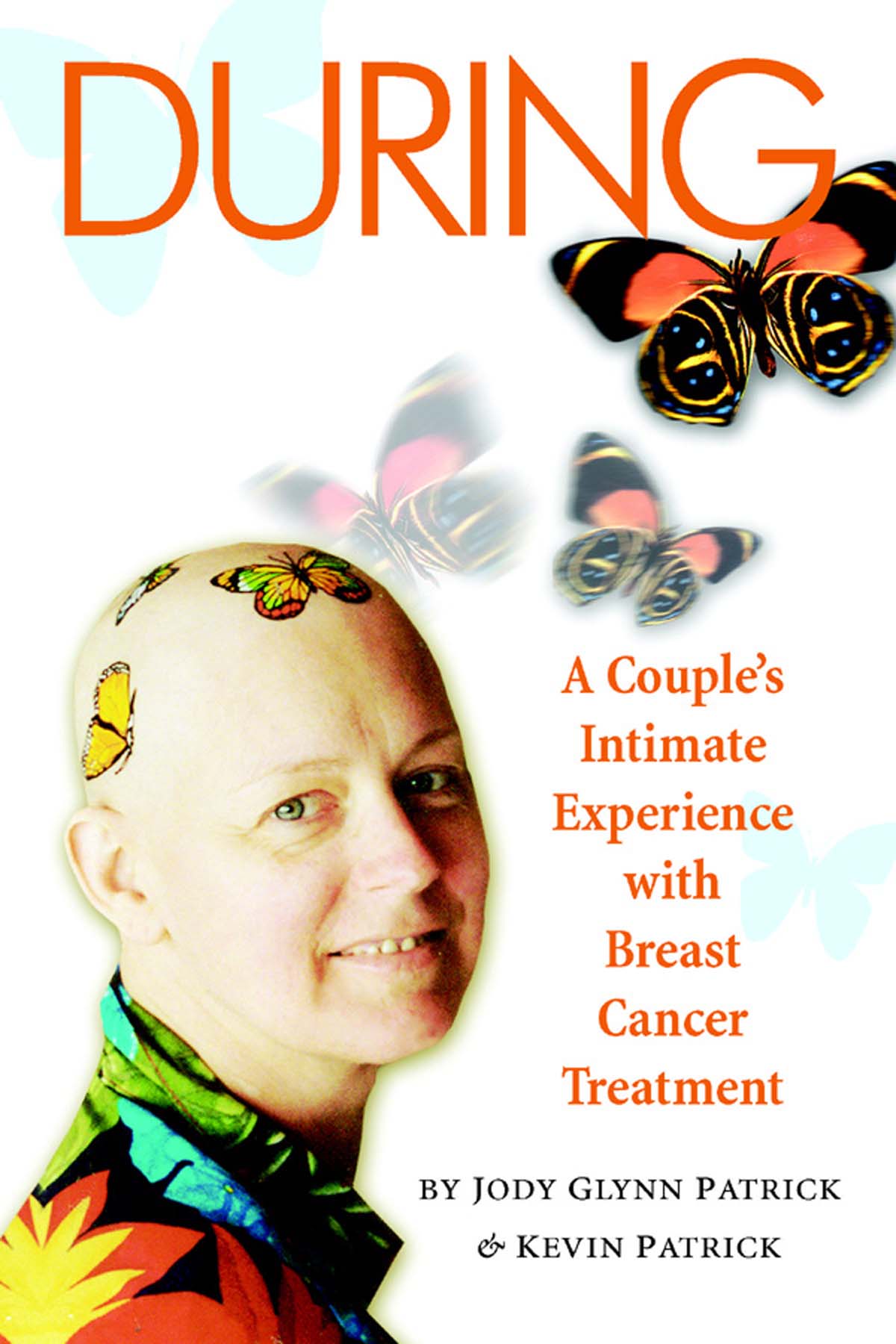 In this courageous book, the authors take you inside their feelings and thoughts as she undergoes breast cancer treatment.  You'll appreciate each step of their honest reactions on this emotional roller coaster of pain and change. This book is the tale of one couple's journey to the edge of life  — and how love gave them wings!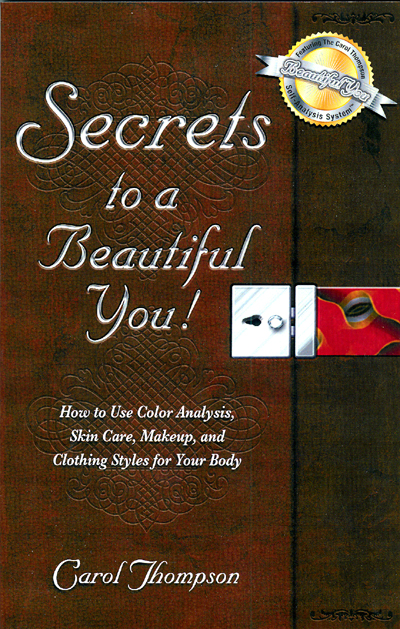 Secrets to a Beautiful You! by Carol Thompson
In this book, image and color consultant Carol Thompson shows you how to use color analysis, skin care, makeup, and clothing styles for your body.  The real secret is knowing how to combine all these elements into one look that enhances your natural body type.
Available from the Author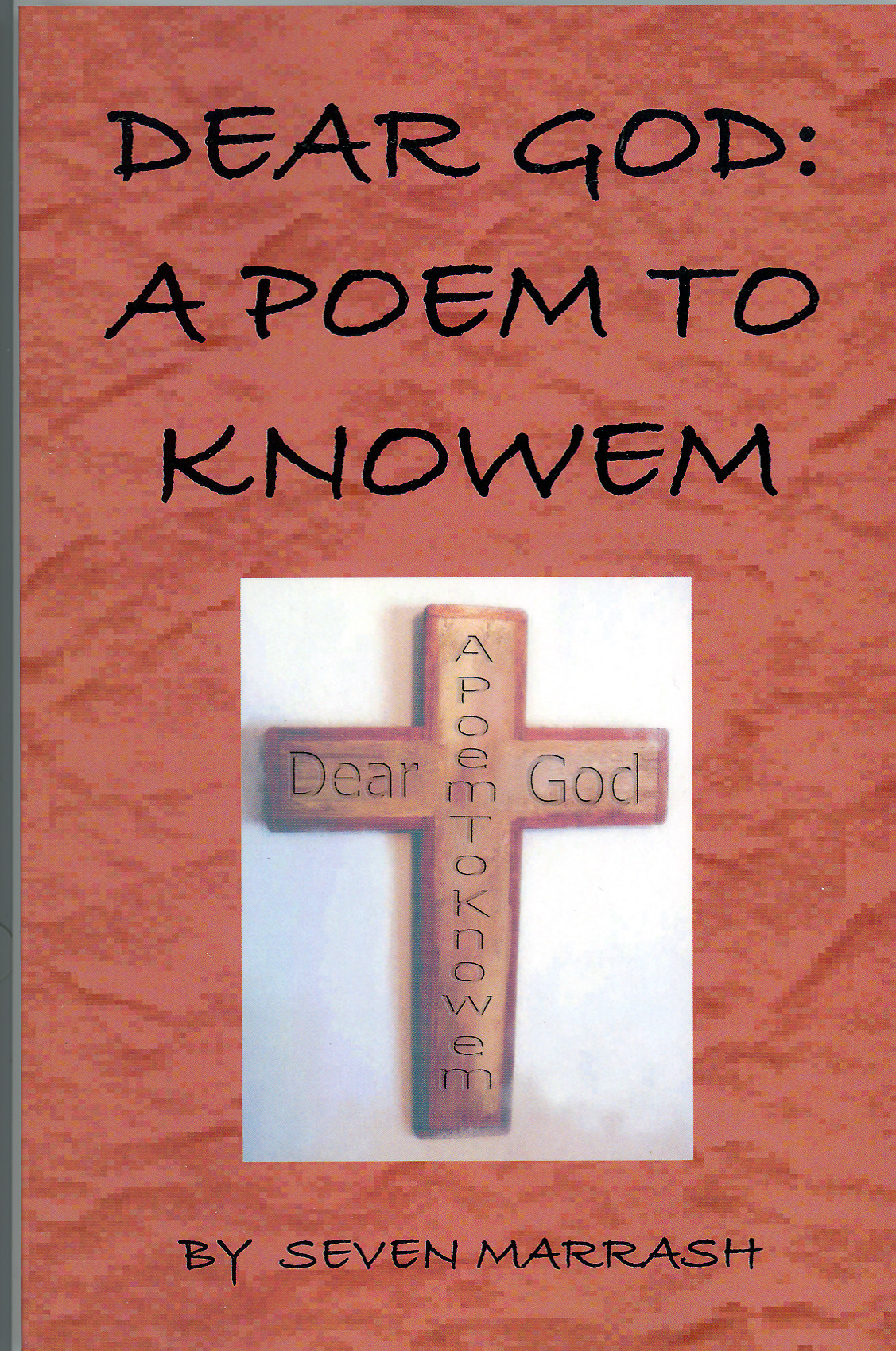 Dear God: A Poem to Knowem by Seven Marrash
These are poems from Seven  all about heaven. They are rhymes for your heart arranged in four parts: The Message for Man, The Journey to Jesus, Faith in Family, and Holy Humor to Please Us. The author's calling is as a taxi driver in Fresno, CA, delivering people to their homes. Now, he has been given the gift and responsibility to deliver people to their spiritual homes with this book. 
Available from the Author